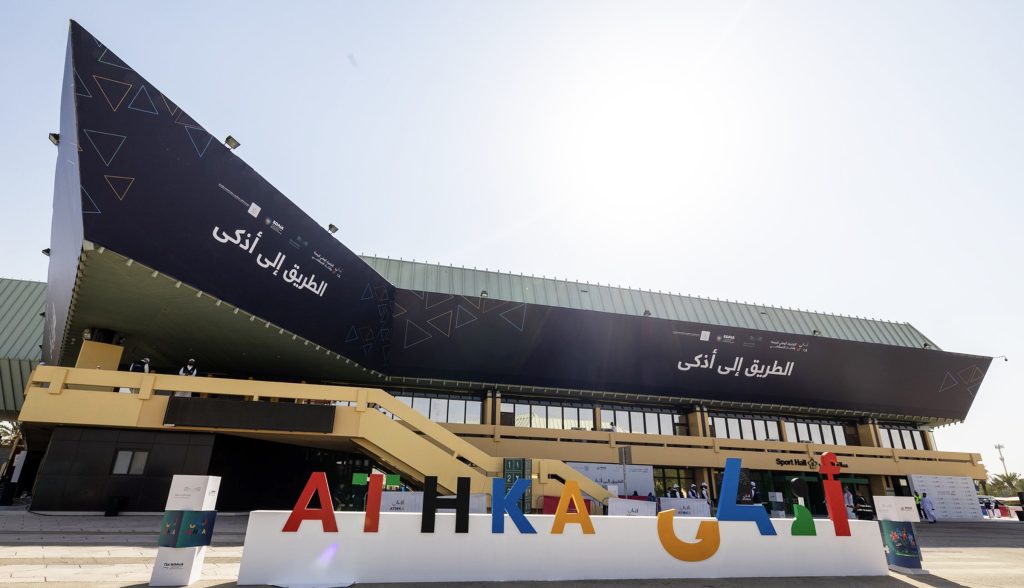 🦾🤖We are absolutely thrilled to announce our groundbreaking partnership with SDAIA | سدايا, the Ministry of Education in Saudi Arabia, in bringing to life the largest Robotics XO game in history, right in the live presence of more than 10,000 students.
Imagine a colossal 11×11 meter canvas, where a robot goes head-to-head with a human in an epic XO competition. It's not just a game; it's a testament to human ingenuity and technological prowess.
Every element on our colossal stage, from cutting-edge Robotics automation and seamless integration to precision-crafted 3D printed XO's, state-of-the-art dashboards, and advanced AI systems, along with computer vision algorithms, was meticulously designed and developed for this historic event right from our innovation labs at Riyadh Quality Support Solutions Co Ltd.
This monumental event represents the convergence of cutting-edge technology and human innovation, serving as a powerful symbol of what can be achieved when technology and human creativity unite. The partnership between QSS Robotics and SDAIA is a testament to the commitment to advancing the field of robotics and promoting STEM education.
The event captured the imagination of all in attendance, from students to tech enthusiasts, showcasing the limitless possibilities of technology in education and entertainment. As we move forward, we look forward to pushing the boundaries of what's possible in the world of robotics and education, guided by the belief that innovation knows no bounds.